In Vedic Astrology, a planet is placed in different Zodiac Signs during the birth of a person. There are 12 Zodiac signs which cover the different aspects of life (360 degrees) i.e. from Birth to Death (with prospect of rebirth or salvation).
Every Zodiac is spanned at 30 degrees and the planet placed inside it can be classified as follows:

Venus which controls two Zodiacs – Taurus & Libra, is a significator of love, partnership, romance and ability of a person to build wealth. This means, Venus is important for an individual – Man or Women.
Considering this, we have to ask an important question:
Does placement of planet above 24 degrees mean it give no results?
Let us understand…..
A planet in 20–30 degree range can be ideally considered weak(worst dead) but it is better to consider it from another perspective….An old planet is a wiser planet.
Benefics(Jupiter, Moon, Venus & Mercury) in the 20–30 degree range have a better understanding of expectations & limitations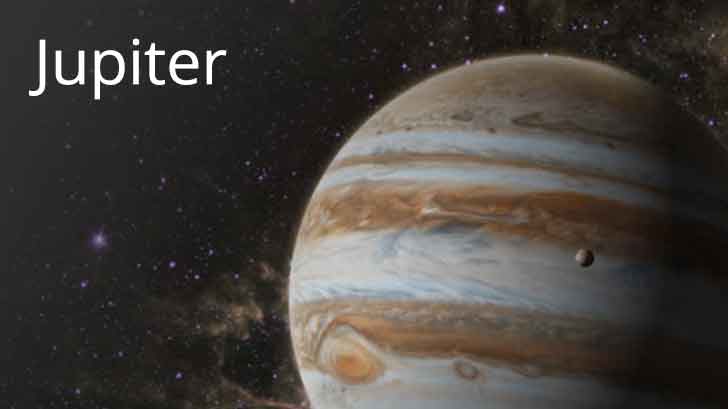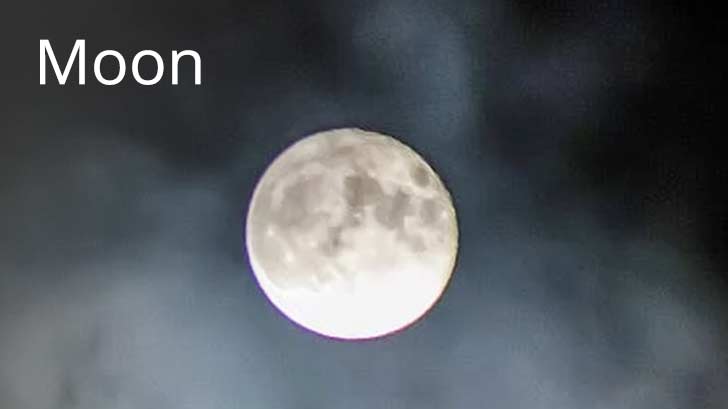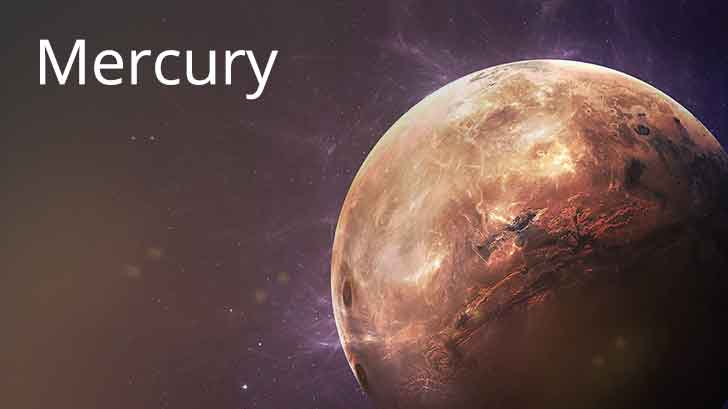 Consider this in this light and go ahead in life.
Hope this is helpful
God Bless!