Background
Chemistry has played a pivotal role in changing how humans
Cook and Eat Food (Vessels and Cooking Gas)
Travel (Electric Vehicles/Gas – Natural or Gasoline(Petrol/Diesel/Biodiesel))
Store (Containers made from Plastic)
Dress (Composite materials made using Cotton/Silk or Synthetic Materials like Nylon etc.)
Decorate (Furnitures – Tables and Desks made from different composites)
The list is not exclusive nor exhaustive. It just gives an idea about how much our life has been impacted by one of the wings of pure sciences – Chemistry. The other wings being Physics and Mathematics
Background
According to the American Chemical Society (ACS), the term "Green Chemistry" was first coined by the US Environmental Protection Agency – Office of Pollution Prevention and Toxins around the 1990s.
Taking this approach ahead, two scientists named Paul Anastas and John C. Warner published in the year 1998, set of focus areas which is currently known as "Twelve Principles of Green Chemistry".
What is use now?
With the climate change going on rapidly, the use in the current decade is more than anything.
To tackle the issue, scientists have turned their attention to
Biofuels
New Modes of Energy Storage – Fuel Cells
New Modes of Transport – Electric Vehicles & Hydrogen Fuel Cell based Vehicles
New Modes of Energy Generation – Solar Cells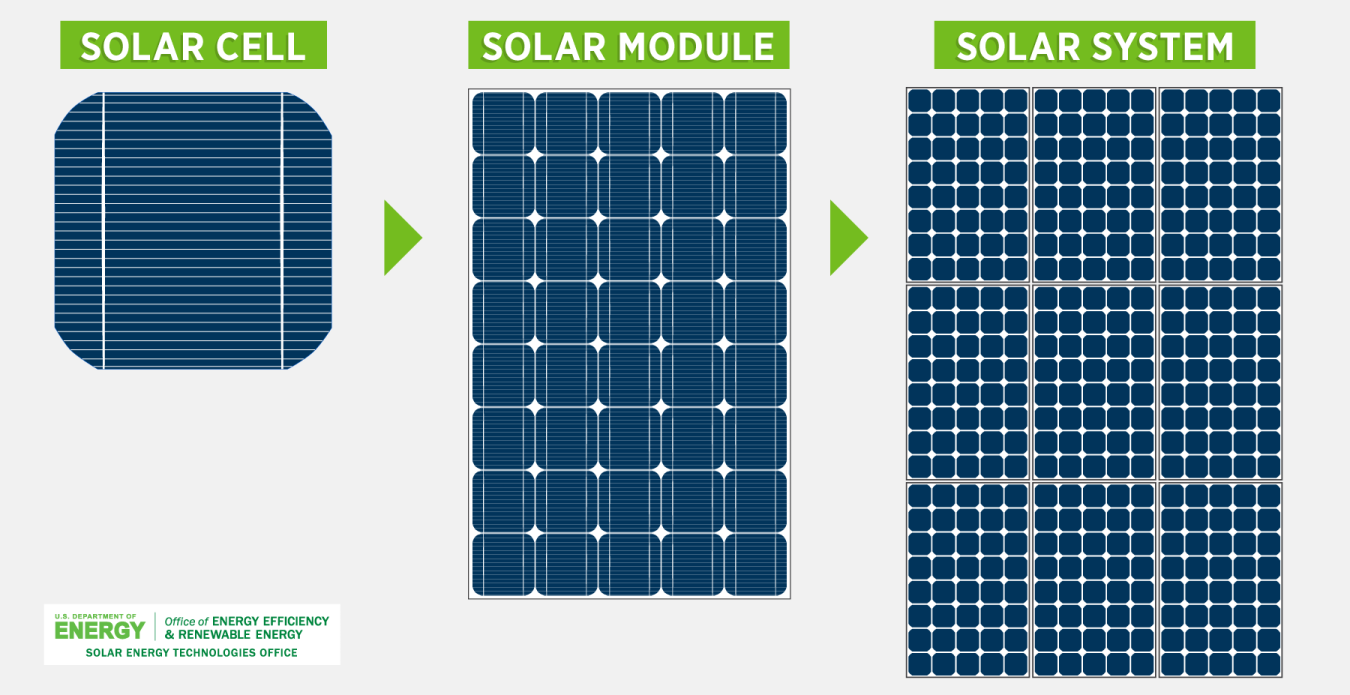 Replacement of CFC and other deadly cooling agents
Scientists are striving to make progress in the areas listed which can bring dividends in the form of climate & human quality of life.
If you find this helpful, please feel free to share it with others
You can follow my blog or Facebook page for getting insight on other topics.
References: