Sanjiv Bhasin is the Director of IIFL Securities Ltd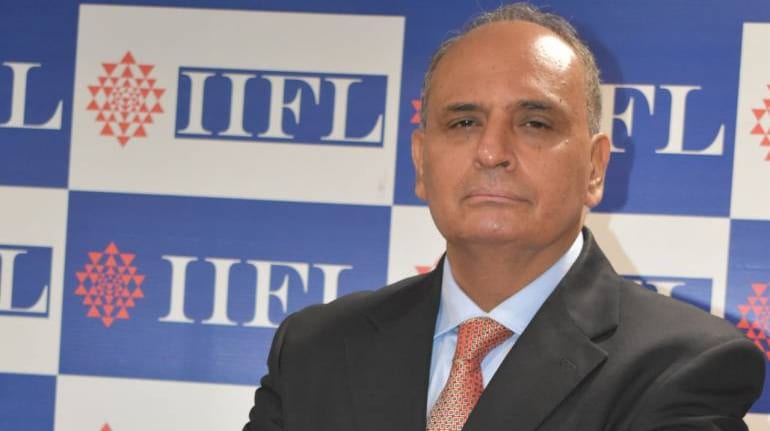 IIFL through Sanjiv Bhasin follows the approach of Freemium
Give a sneak peek of stocks to different players in the market
Provide paid services for anything that needs more insight
IIFL is into every segment of the Financial Markets and provides services to retail, HNIs, etc. for growing their money. They also have a PMS(Portfolio Management Service) which falls under IIFL AMC.
Owing to all this, it can be said with certainty that the rationale of Sanjiv Bhasin or any other representative from a brokerage is simple – tell something straightforward with sound data for creating free publicity for their future partners/end users of their service.
Also, as IIFL Securities is listed, growth in the offering & organic growth through publicity increases the stock price.
Hope this helps
Good Luck!
Reference:
https://www.moneycontrol.com/news/business/markets/5-digits-on-nifty-possible-in-june-pharma-to-be-leader-of-next-bull-run-sanjiv-bhasin-5233051.html