Background
Even in the presence of the World Trade Organization(WTO), there are fears of a trade-war being waged between the United States of America(USA) and the People's Republic of China(PROC) over tariff imposition on certain Chinese goods.
Fig. 1 Ongoing US-China Trade War[1]
This incident has spooked the world market leading to correction in the indices and re-allocation of the money to safer havens like gold.
It also brings back memories of an incident which brought the financial system of the world to its knees less than a decade ago…
The Global Financial Crisis
The financial markets around the world corrected quite significantly then. Governments around the world had to bail out their banks, companies due to the financial crisis. The lingering effect of the crisis still persists.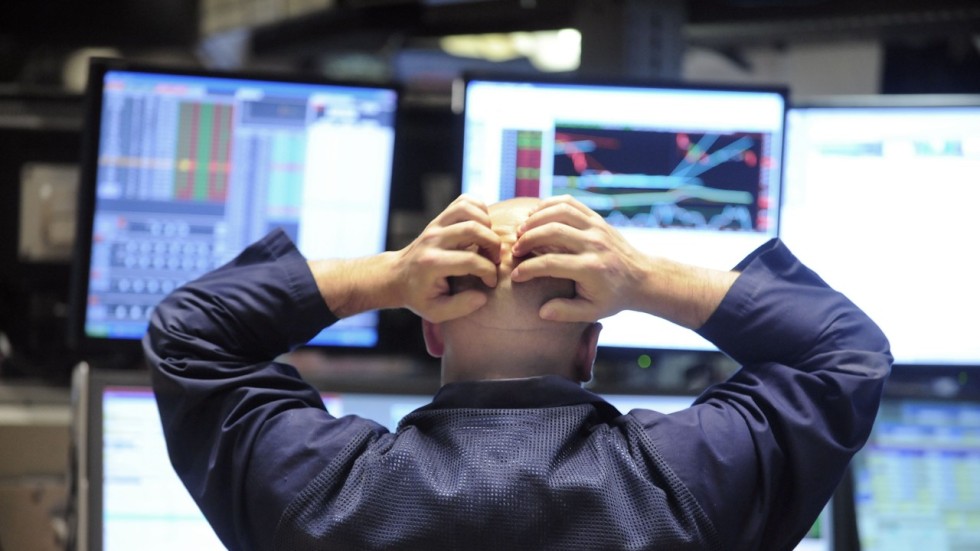 Fig. 2 Global Financial Crisis of 2008[2]
Despite all the Red Herring, Value Investors like Ben Graham, Warren Buffet etc. have always advocated using occasions of like these to buy into quality companies which can give tremendous returns when normalcy returns.
Considering this, can retail investors follow this thought??
Undoubtedly, Yes!!!!
How can they do it??
Coffee Can Portfolio for Investing…….
https://garao.in/thoughts-of-investment-gurus-captured-in-books-for-future-value-investors/
Definition
Coffee Can Portfolio(CCP) can be linked to the Old West where people would secure their valuables by keeping it in a coffee can under a mattress before the ubiquitous banking system was established[3][10].
Fig. 3 A layout of the Old West in USA[17]
Robert Kirby, one of Capital Guardian Trust founders, was the pioneer of this principle of investing[7].
The idea is to "Buy & Forget". This allows the stocks to ride the turbulence and give fantastic returns to the investor.
The pre-requisite, investors need to buy quality Blue-chip stocks and simply hold them long for compounding to work its miracle.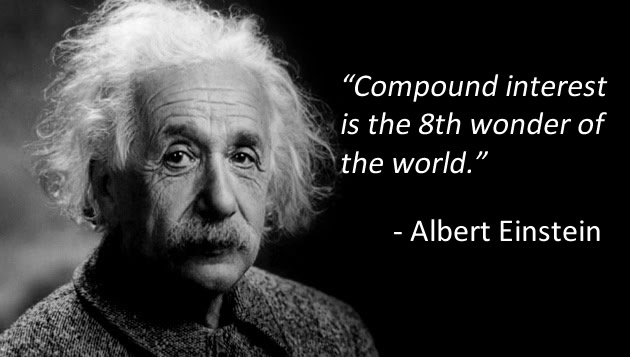 Fig. 4 Einstein's view on Compounding[4]
Advantages of CCP

[3]
With long-term holding, investors can avoid fees/costs that normally reduce the returns

Investment takes the priority over trading/churning stocks which allows compounding to work
Fig. 5 Example of a Coffee Can Portfolio[16]
Disadvantages of CCP

[7]
A large fee needs to be paid at the start for supporting an excellent research organization which would suggest investments for a 10-year portfolio

Very few takers for the Coffee Can Portfolio(CCP) considering the long gestation period
Further Reading
Conclusion
Fig. 6 Einstein's view on Compounding[18]
Taking this thought ahead, retail investors can make exceptional gains from their investments. The Coffee Can Portfolio(CCP) is simple – "Buy & Hold" Quality stocks.
Despite some downsides, CCP seems to be a great way to invest and make money in uncertain times.
References