It might seem as an abstract question but it is more relevant than anytime in the history of mankind or the existence of the planet.
The meeting held by IPCC(Intergovernmental Panel on Climate Change) has released its report which is pretty damning.
The excerpt of the report is as follows:
Climate change widespread, rapid, and intensifying

IPCC (Aug 9th, 2021)
Reasons for Acceleration
Emissions of greenhouse gases from human activities are responsible for approximately 1.1°C of warming since 1850-1900, and finds that averaged over the next 20 years, global temperature is expected to reach or exceed 1.5°C of warming. This assessment is based on improved observational datasets to assess historical warming, as well progress in scientific understanding of the response of the climate system to human-caused greenhouse gas emissions.
"Climate change is already affecting every region on Earth, in multiple ways. The changes we experience will increase with additional warming,"

IPCC Working Group I Co-Chair Panmao Zhai
Possible Outcome of the Accelerated Global Warming
Climate change is bringing multiple changes in different regions that will aggravate the situation further thereby further increasing warming. These changes experienced in different parts of the world can be stated as follows:
Intensifying the water cycle

More intense rainfall and associated flooding, as well as more intense drought in many regions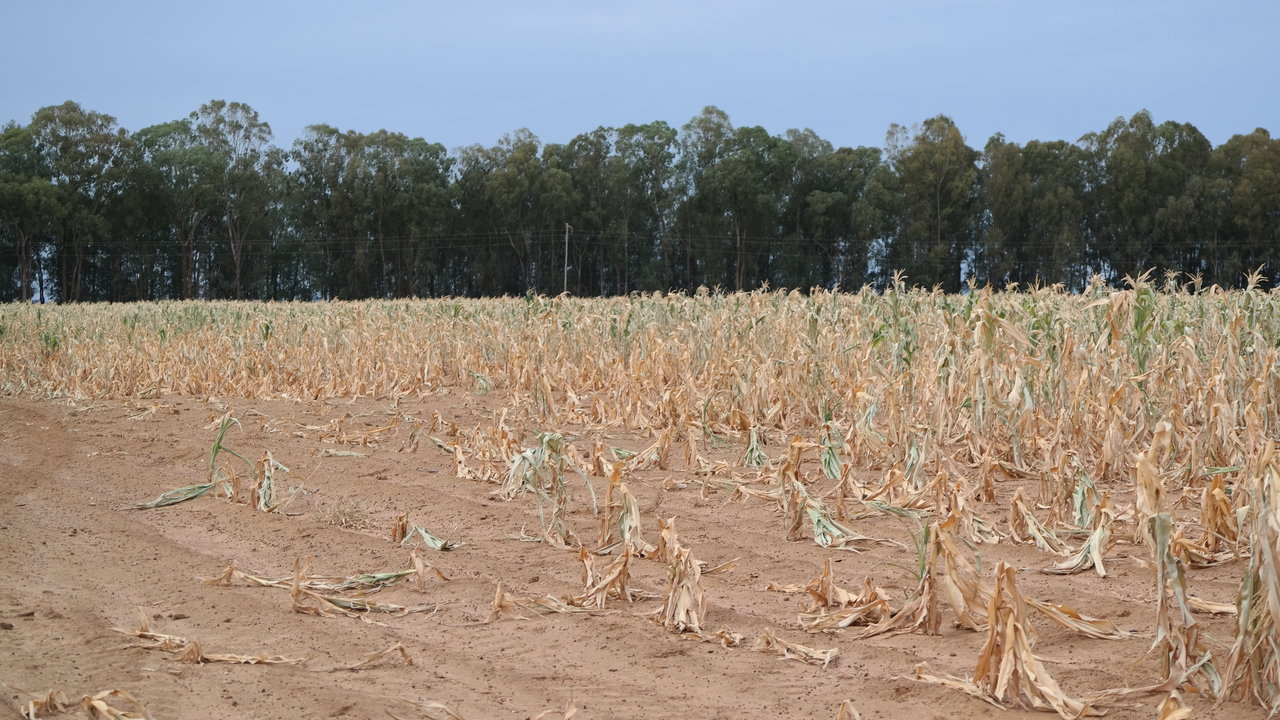 Affecting on rainfall patterns

High latitudes, precipitation is likely to increase, while it is projected to decrease over large parts of the subtropics. Changes to monsoon precipitation are expected, which will vary by region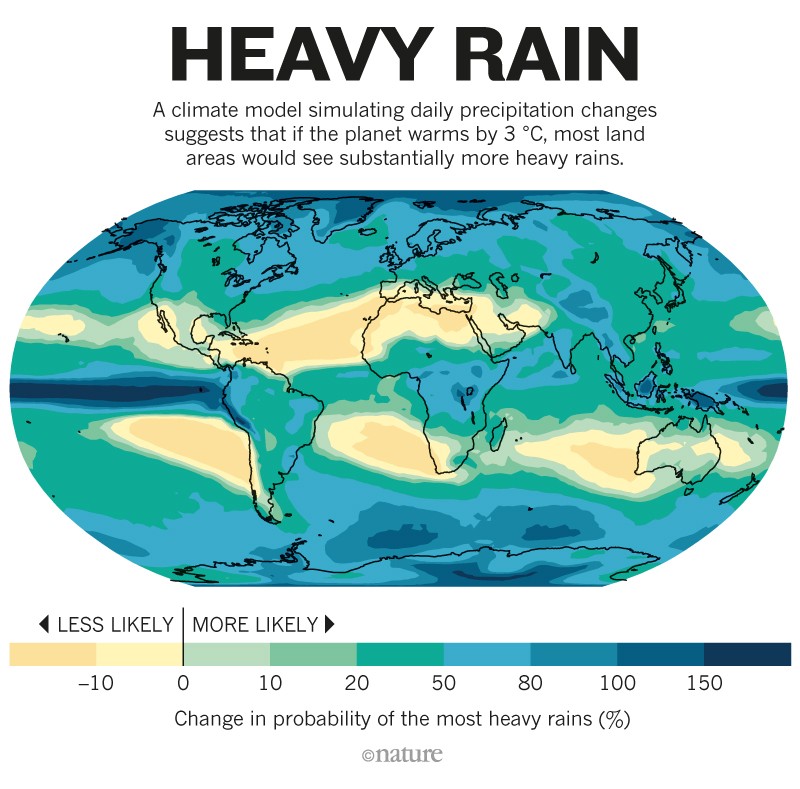 Sea level rise throughout the 21st century in coastal areas thereby causing

Frequent and severe coastal flooding in low-lying areas and coastal erosion
Extreme sea level events(which used to occur once in 100 years) every year by the end of this century
Global Warming will increase permafrost thawing, and the loss of seasonal snow cover, melting of glaciers and ice sheets, and loss of summer Arctic sea ice and thereby lead to the following changes

Warming, more frequent marine heatwaves, ocean acidification, and reduced oxygen levels have been clearly linked to human influence.

Changes will affect both ocean ecosystems and the people that rely on them
These affects will continue throughout the rest of this century (at least)
Affect on cities

Amplification in heat (since urban areas are usually warmer than their surroundings), flooding from heavy precipitation events and sea level rise in coastal cities
What can we do as our home is in danger?
Here are some steps that we can undertake to reduce the carbon footprint at an individual level.
Practice Sustainability
Avoid Single Use Items
Straws
Bottles & Bottle Caps
Lid on Take-Away Cup
Carry & Grocery bags (made of thin plastic < 0.45 micron)
MLP(Multi-Layer Plastic) used to pack food, chips, perishable items etc.
Plastic Cutlery etc.
Aluminum Foils
Limit Plastic to Essentials
Substitute wherever feasible content that uses any more of plastic with materials like metal, cardboard, glass etc.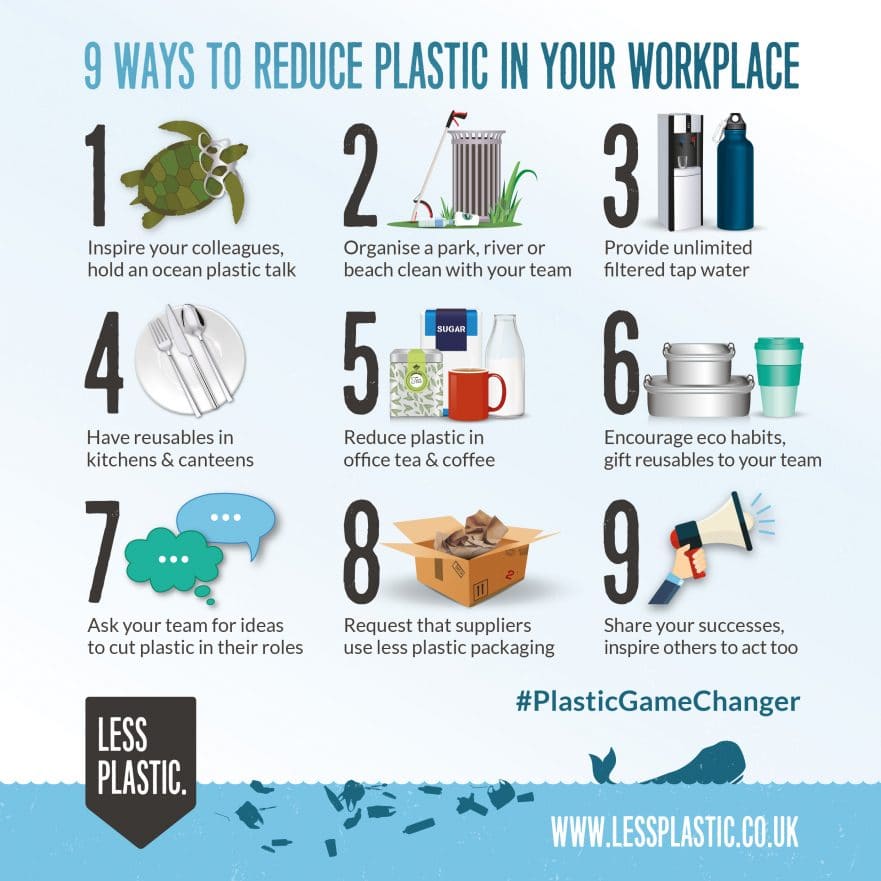 Re-use Materials
Do not discard garments after their use. Repurpose them for
Bags, pouches, storage etc.
Face Masks
Oven Mittens etc.
Gloves to stave off frost bite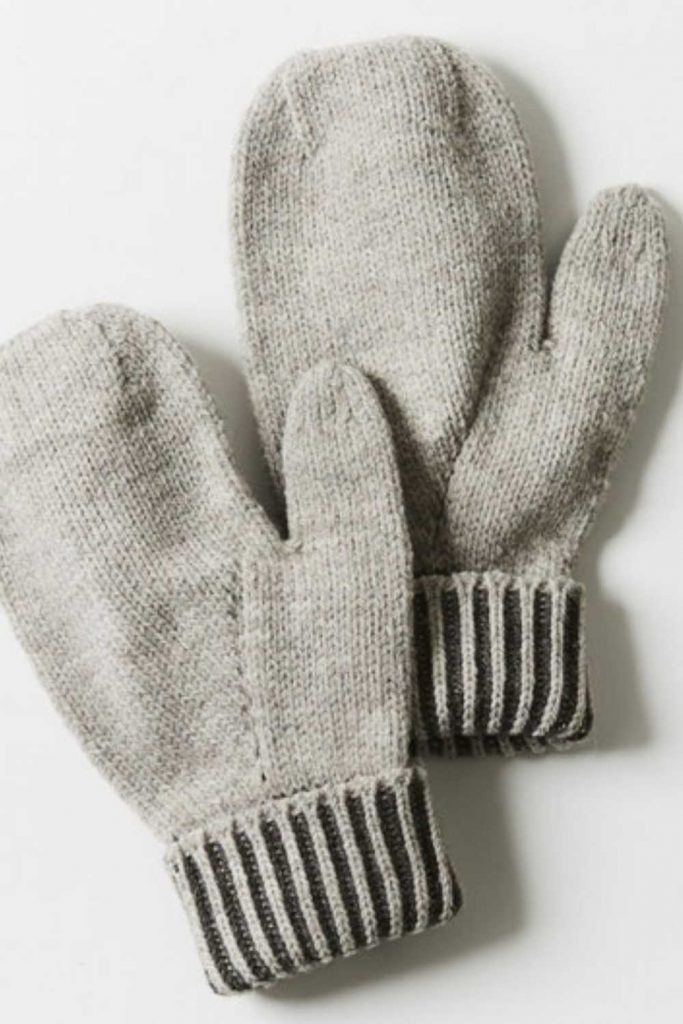 Transportation
Use Public Transport
Pool Vehicle
Walk/Bike(Bicycle) to nearby places
Global warming limit of 1.5°C may be breached by 2040

IPCC (Aug 9th, 2021)
Despite disparity being there between the developed, developing and underdeveloped world, we have to understand that we one 'Earth' and if we do not do the needful then we are doomed as a race along with other species that will go down as 'Collateral Damage'.
References: