Backdrop:
The markets globally have run up on optimism considering the fall in the number of Covid related deaths, increase in the vaccinated individuals and opening up of borders of different countries
Despite this, there are analysts who are expecting some correction prior to end of 2021. Prominent among them is, Raamdeo Agrawal.
One cannot defy the natural law of the markets. Correction will happen. And whatever happens, a lot of guys will fall by the wayside and there will be nasty experiences. The IPO market will fizzle out. All these things happen and that is a part of the market cycle,

Raamdeo Agrawal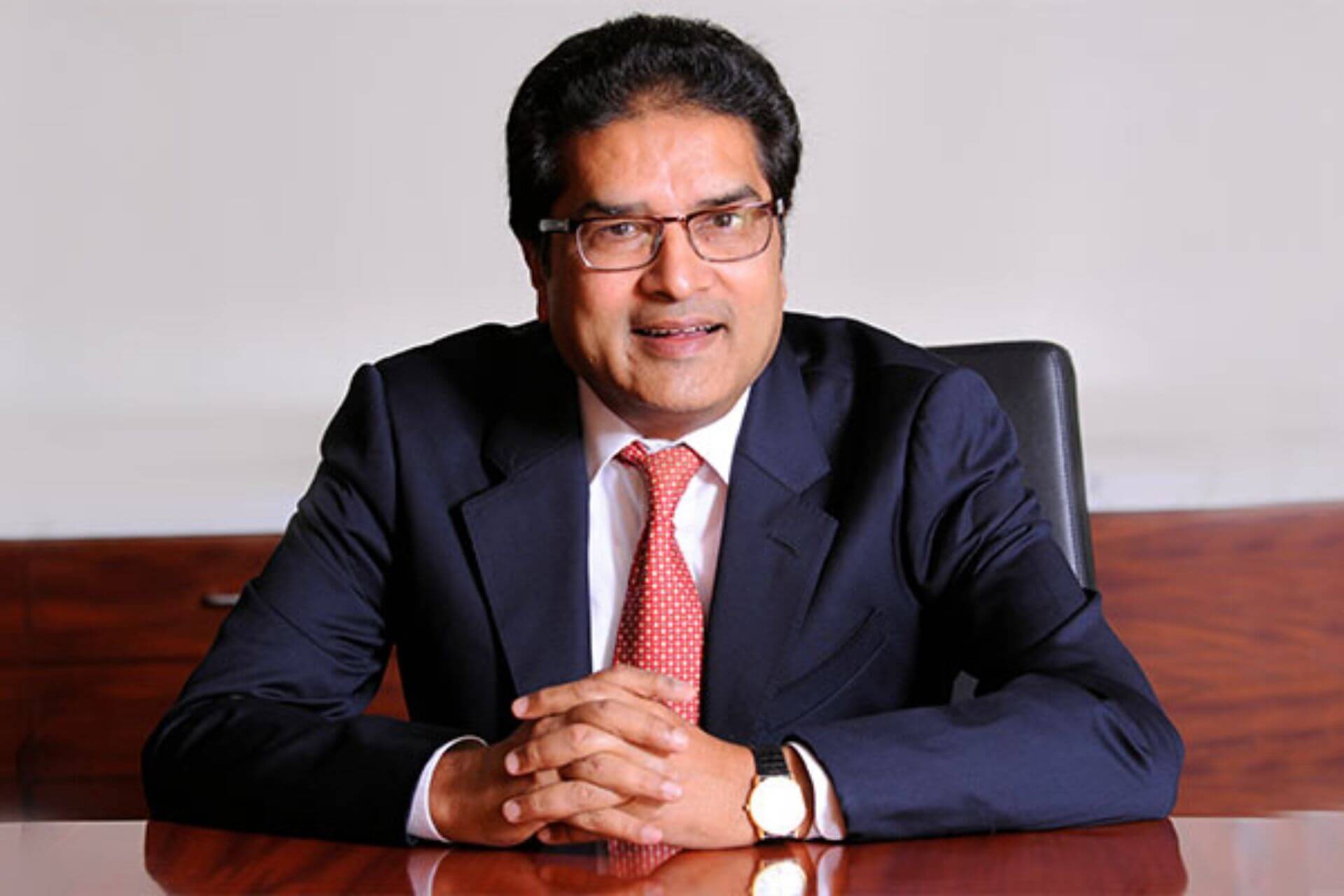 Despite holding this view, he believes the correction will not be deep like 2008 when money was wiped out entirely in
Speculative stocks
Bluechip that are overvalued
Companies that have a high dependence on commodities
Companies that are leveraged
Companies that have a high dependence on developed markets (IT/Pharma)
We saw a downturn in IT and Pharma stocks in 2015–17 where the stocks suffered due to policies owing to US Commerce Department of Commerce and USFDA.
With this backdrop well embedded in the mind, we can say with certainty a few things:
Stocks that are overvalued and have deflated earnings will correct
With Crude Oil prices on the higher side, the overall inflationary pressure can puncture demand recovery
Protectionism of any form in the world can hit the bottom line of export-driven sectors like IT, Pharma, Textiles, etc.
Hope this helps.
If you find this helpful, feel free to share.
Reference:
https://economictimes.indiatimes.com/markets/expert-view/market-will-correct-and-mini-crashes-are-likely-retail-participation-has-ensured-there-is-no-blood-on-the-street-raamdeo-agrawal/articleshow/86780940.cms
https://economictimes.indiatimes.com/markets/stocks/etmarkets-podcast/listen-in-whats-the-link-between-nifty-and-crude-oil-prices/podcast/86829835.cms