ELSS is a Mutual Fund that provides respite to investors under 80C while keeping the money locked in for a nominal time of 3years.
Since the past decade, it has become a favored route for investing for wealth creation in comparison to the traditional PPF, NPS, EPF, etc.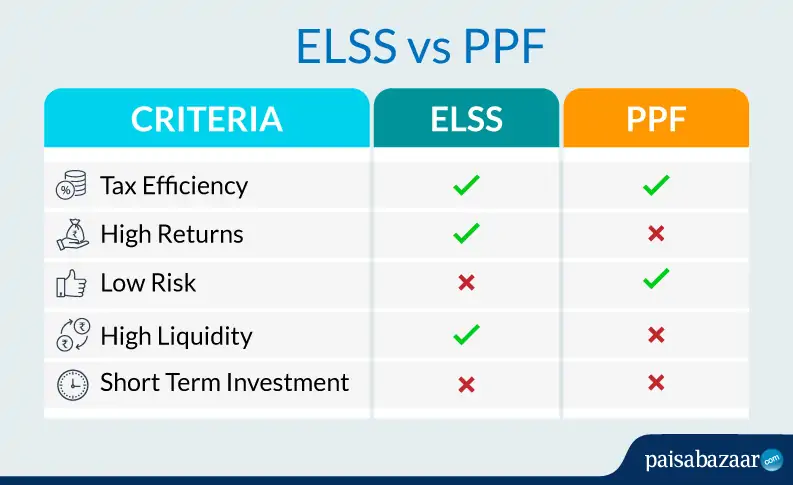 Now, coming to the question: Aggressive ELSS MF funds for good returns

In order to zero in on these funds, we need to keep these points in mind
Fund Size (0–500Cr)
Expense Ratio < 1%
Benchmark (Nifty 500 TRI or S&P BSE 500 TRI)
Fund Composition

Considering this, the following schemes stand out
The above suggestion is indicative of the process flow. As an Investor, kindly do your diligence before deciding on the ELSS fund to park your money based on your goals, risk appetite, and horizon.
Hope this helps
You can follow my blog or Facebook page on investing for getting insight into other stocks.
Happy Investing!!

References: