Mutual Funds are managed by professional fund managers who try to understand the market sentiments, global factors, and various policies to generate returns from the portfolio that they have created.
For example, if you look at an Equity oriented Hybrid Fund, It will have three components
Equity
Debt
Cash & Cash Equivalents
Being an Equity oriented fund, the holding of the fund will be dominant by equity(65% & above) and the fund manager will adjust the individual components to generate returns in line with the market conditions.
This entire exercise is carried out by the fund manager at a nominal fee called – 'expense ratio'.
Summing up, if returns can be generated by a professional(fund manager) through the financial market via an instrument like Mutual Fund at a nominal fee, it is a great way to go…..
An advantage for young investors is the power of compounding
Here is an example:
The earlier you start, the more wealth you accrue for meeting your goals during the latter part of your life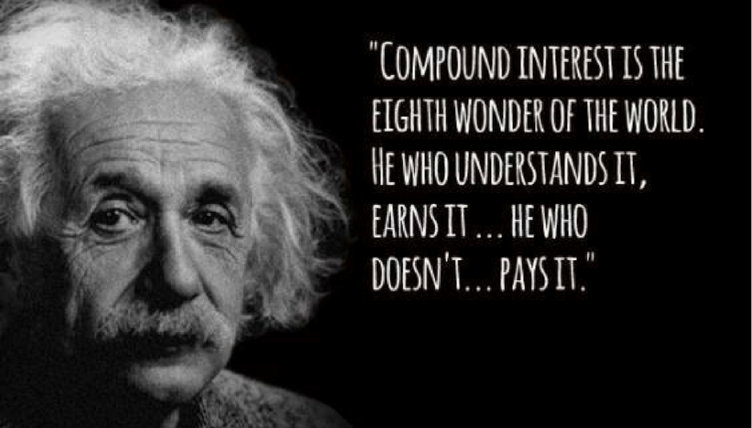 Hope this is helpful
Have a good day ahead
Join us via FB Page: Investing in India's Financial Market
Happy Investing!!
Look forward to hearing from you in the comments section
If you want to get in touch by email to share your opinion, my email id is u2d2tech@gmail.com