The details shared are as follows:
DOB: 23/02/1959
Time: 12:55 PM
POB: Kanpur
From the details shared, a few things can be noted
Lagna: Gemini(Ruler: Mercury)
Rashi: Leo (Ruler: Sun)
Mercury Status: Combust
Current Mahadasha: Rahu
Next Mahadasha: Jupiter (25/12/2021)
Observation:
Work/Service related to an overseas company in the form of consultancy or training is possible
A non-materialistic life with minimum holding can be helpful during this period
Budget your money and do not lend it to anyone even in good faith
If you intend to undertake any activity, do it without raising your expectations too much
Meditation and spending time will help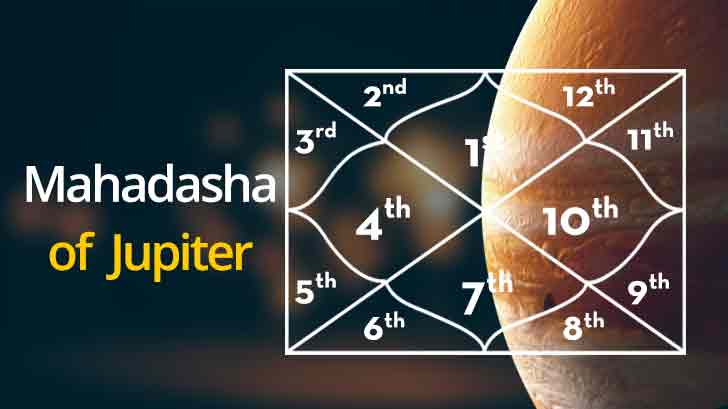 Jupiter Mahadasha is one of the most auspicious periods in anyone's chart irrespective of their Ascendant/Rashi. Focus on doing your karma and leaving the outcome to time.
Hope this is helpful
God Bless!!